We can help you meet your personal and business goals.
Fishman + Company is an organization of tax, business and financial advisors whose main objective is personal attention. We work with our clients and provide infinite resources to help each individual, and each business owner reach their goals. Our level of attention and responsiveness is the key to our success.
We have formed relationships with professional service advisors and assembled a team that can address any need an individual, family and/or business owner may require. We care for our clients needs throughout every phase of their financial lives.
We take a holistic approach to the delivery of our business services. When you work with Fishman + Company, a team member will take you through a checklist of areas that any company or individual must address. Your point person will help you mitigate the parts of your personal plan or business that are time consuming and non-revenue producing, then guide you through future financial endeavors.
Let's Plan Your Financial Future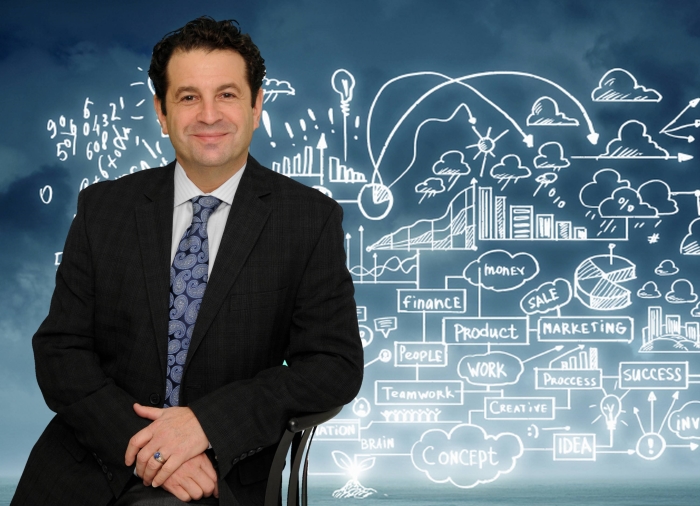 Our fees are based on circumstances and the work involved, so we encourage you to set up a meeting to discuss your specific situation.
We never charge for the first consultation and can usually develop a working arrangement that will meet your needs and budget.